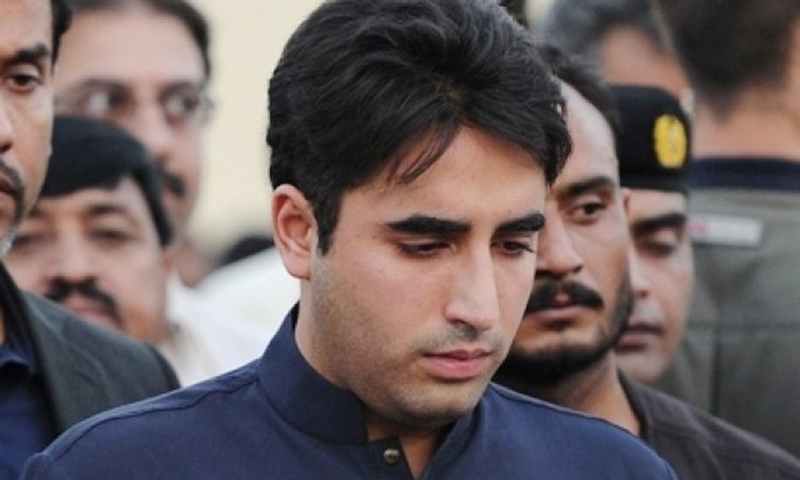 Following the verdict in the Benazir Bhutto murder case, the late prime minister's children expressed their displeasure with the judgement on Twitter.
PPP chairman Bilawal Bhutto Zardari said that the "decision is disappointing and unacceptable", adding that the party would explore legal options.
Aseefa Bhutto-Zardari, the youngest of the siblings, said that "they were still awaiting justice".
In another tweet, she said that there would be no justice until "Pervez Musharraf answers for his crimes".
Sharing her sister's sentiments, Bakhtawar Bhutto-Zardari also expressed displeasure with the verdict, saying "police men arrested but actual terrorists acquitted #Shame".
An anti-terrorism court (ATC) in Rawalpindi announced the verdict on Thursday, acquitting five Tehreek-i-Taliban Pakistan (TTP) suspects and announcing 17-year imprisonment for two police officials.
The ATC also declared retired Gen Pervez Musharraf an absconder in the case.
Benazir was killed in a gun-and-bomb attack outside Rawalpindi's Liaquat Bagh on Dec 27, 2007 when Musharraf was president.